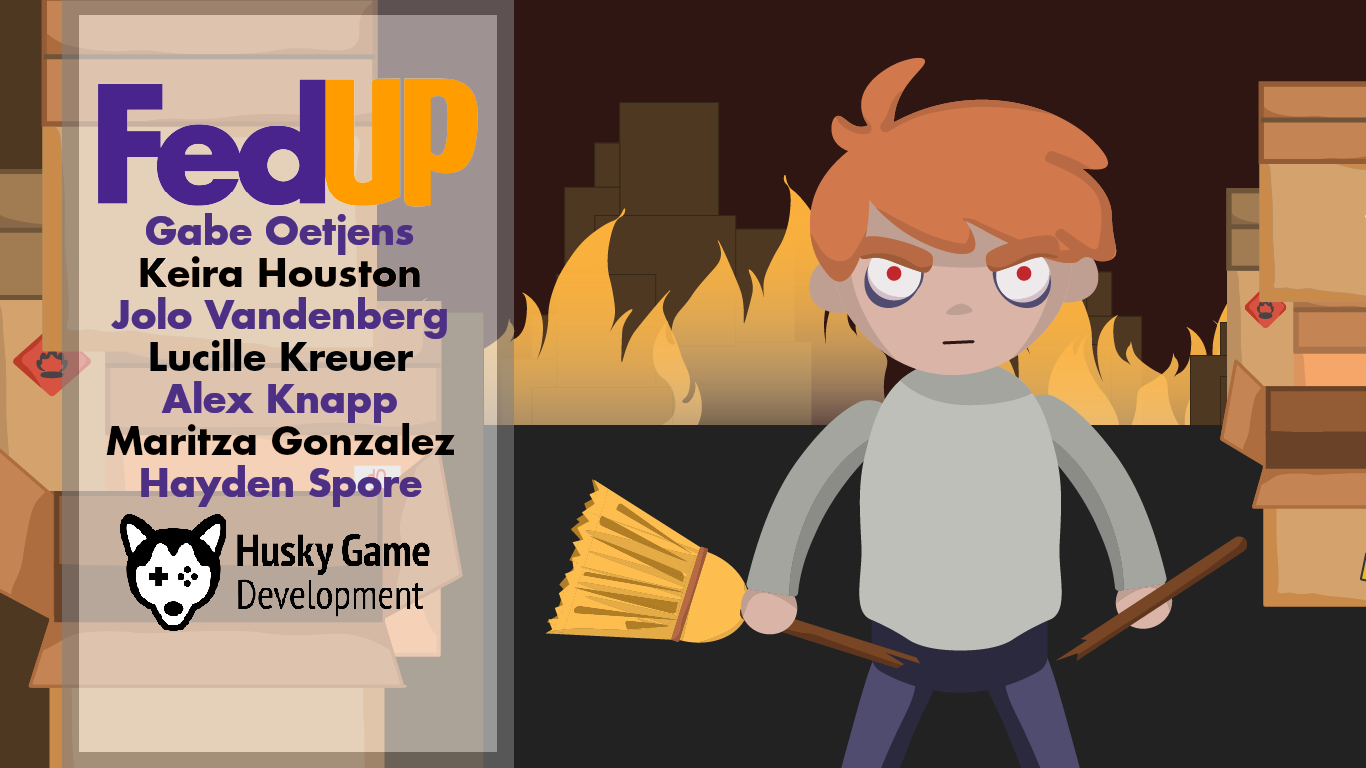 FedUp
A downloadable game for Windows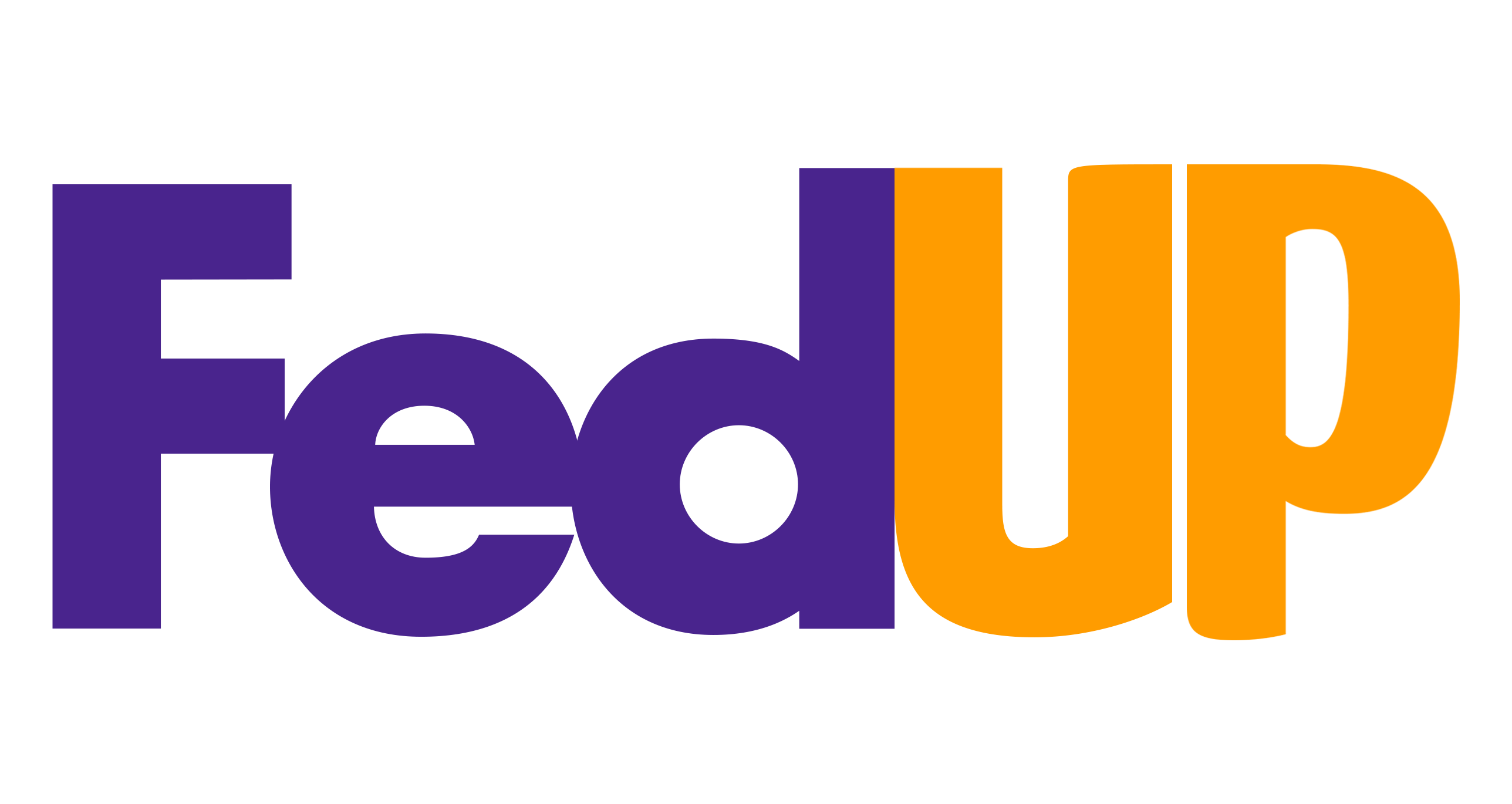 High Octane Janitorial Action!
Work your way through a massive pile of trash and extremely short shifts! Do you have the skill and speed to keep the boss off your back? Solve intense puzzles before it's time to clock out, and quit monkeying around!
Please fill out our Survey Google Form if you have thoughts about the game you would like to share! Found here: https://forms.gle/J6An2XdYw8aZt9n37
Team Members:
Gabriel Oetjens
Keira Houston
Jolo Vandenberg
Lucille Kreuer
Alex Knapp
Maritza Gonzalez
Hayden Spore
Michigan Technological University is located within Ojibwa (Chippewa) homelands and ceded-territory established by the Treaty of 1842, the territory of Native American nations in Gakiiwe'onaning (Keweenaw Bay), Gete-gitgaaning (Lac Vieux Desert), Mashkii-ziibing (Bad River), Odaawaa-zaaga'iganing (Lac Courte Oreilles), Waaswaaganing (Lac Du Flambeau), Miskwaabikong (Red Cliff), Wezaawaagami-ziibiing (St. Croix), and Zaka'aaganing (Sokaogon Mole Lake).


Install instructions
Download the zip file, then extract the zip folder and play the executable!